Catamaran Texel Race 2016
Round Texel!
Part 5 : Grand final
We dit it! It was an een unique evenment with a good atmosphere. Just a pity that the wind did not cooperate but that is something you can't influence , the teamwork was great and we enjoyed it.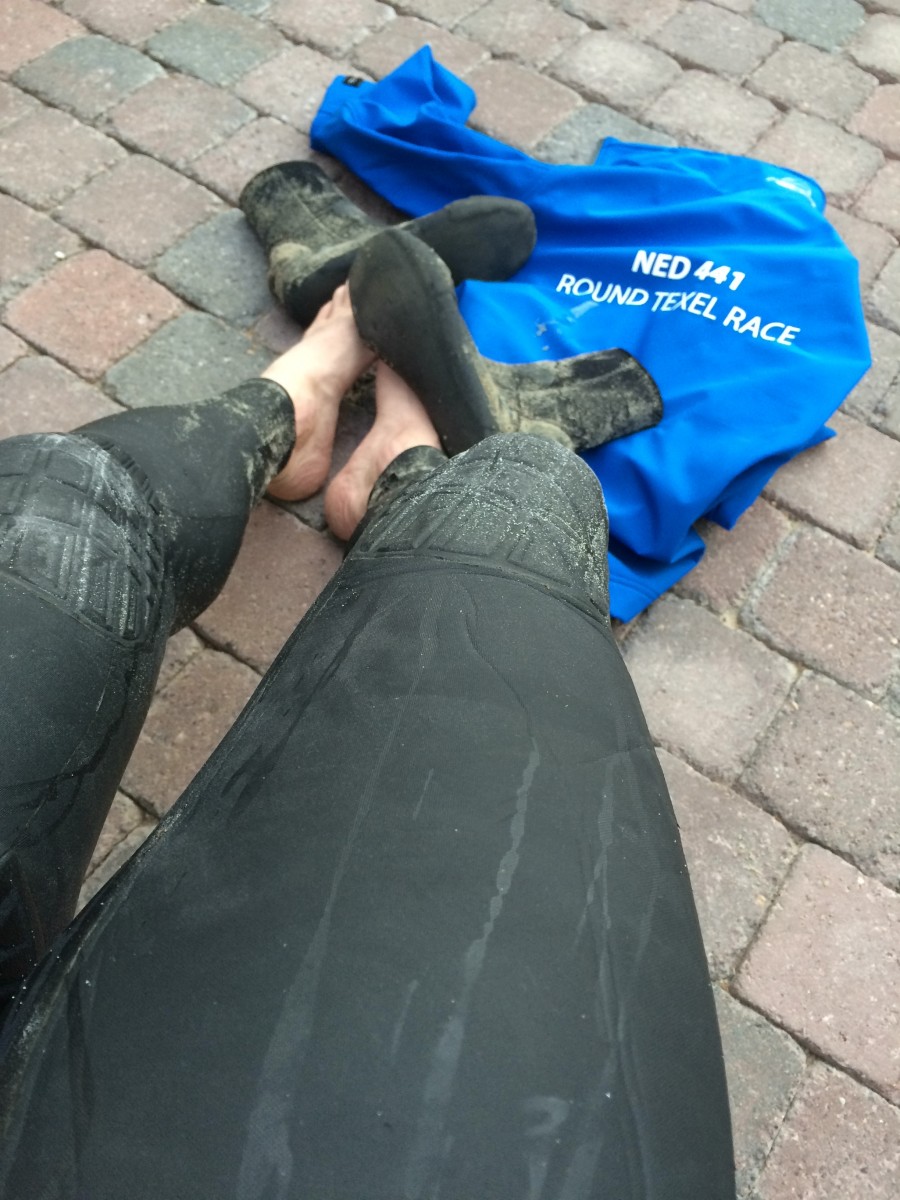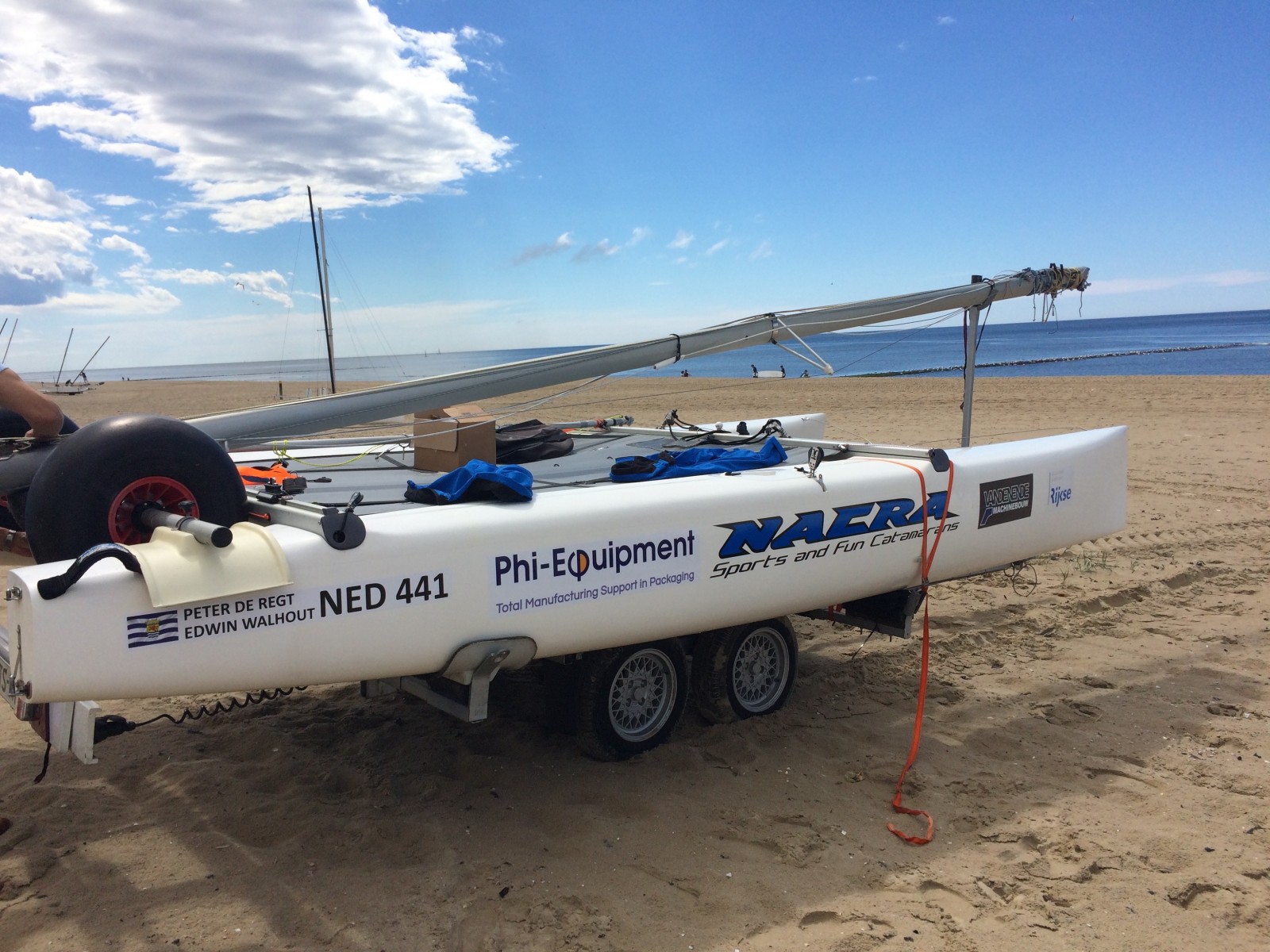 Part 4 : Arrived at Texel
The crew is arrived at Texel and they are busy with the final preparations. The boat is 100% prepared by the organization, by adding their own stickers. We started with an empty boat on Tuesday and now on Friday he is contestproof . Today also is the last and final trial for the Phi Equipment crew, to put all hands on deck. The boat is transported by tractor to the beach and is now waiting for the contest to start. We wish our crew success and hope for good weather.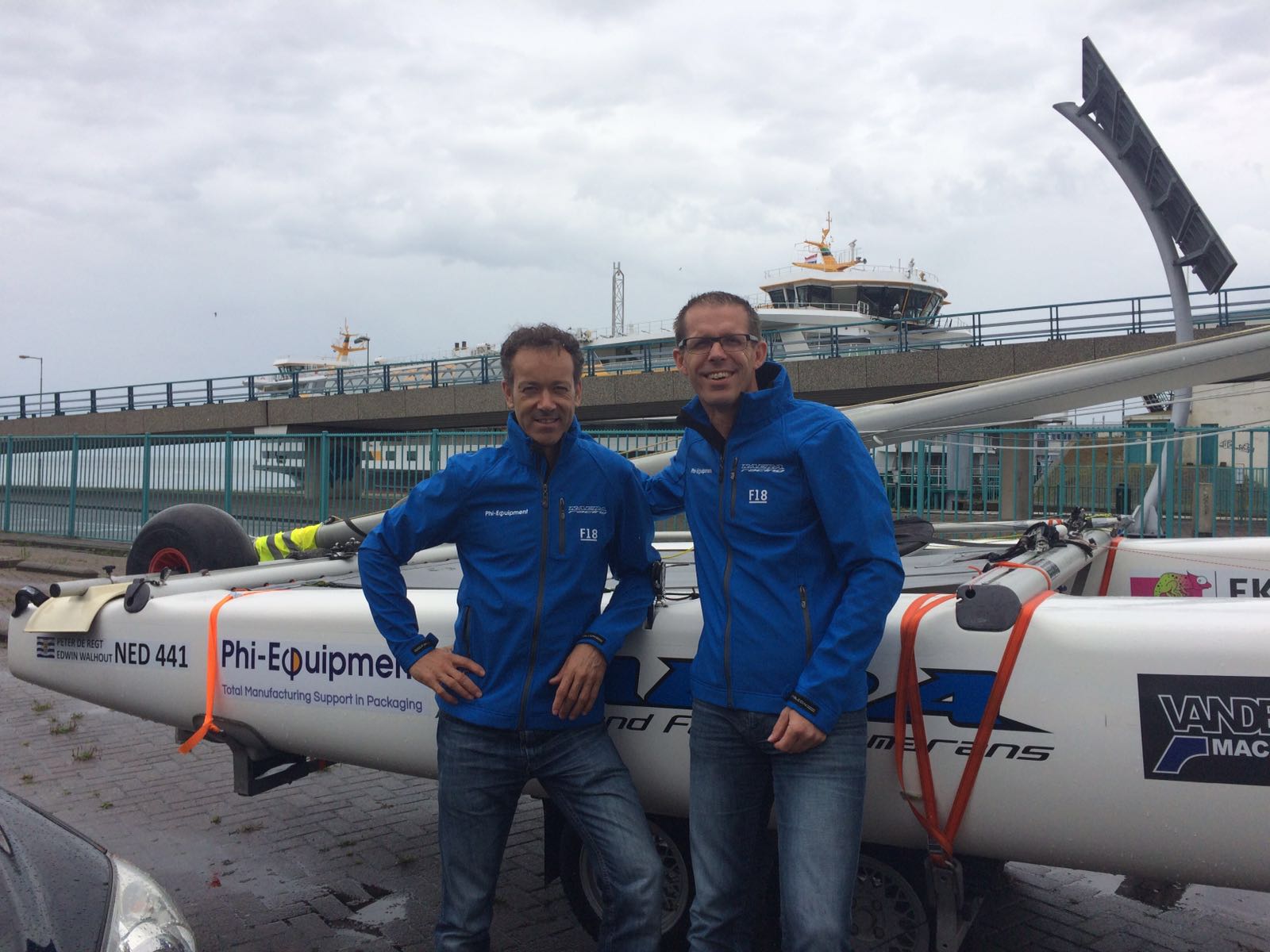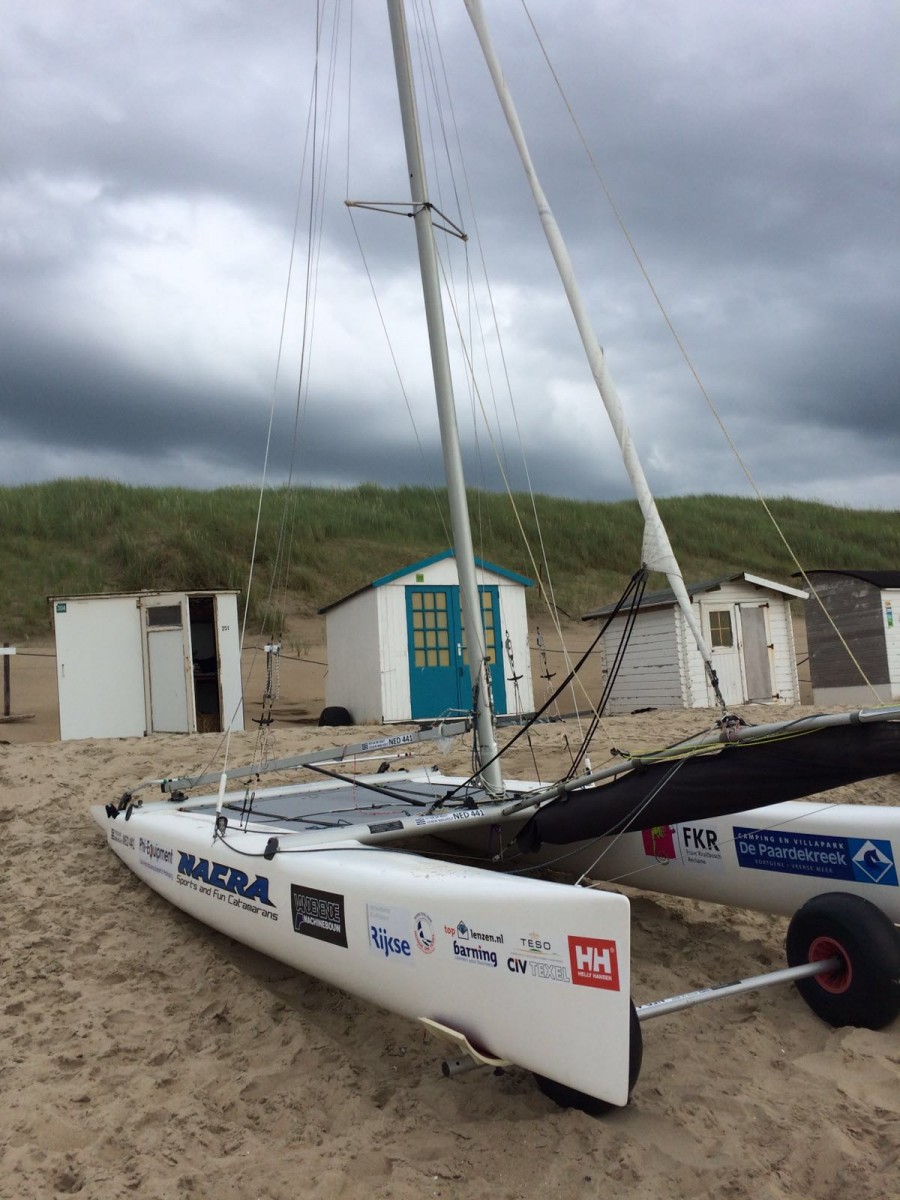 Part 3 : Boat labelled with sponsors and friends labels and ready to race
Franc from Franc Kruitbosch Reclame has putted all the logo's of the sponsers on the boat. Tomorrow we drive to Texel to prepare for the contest.
Before: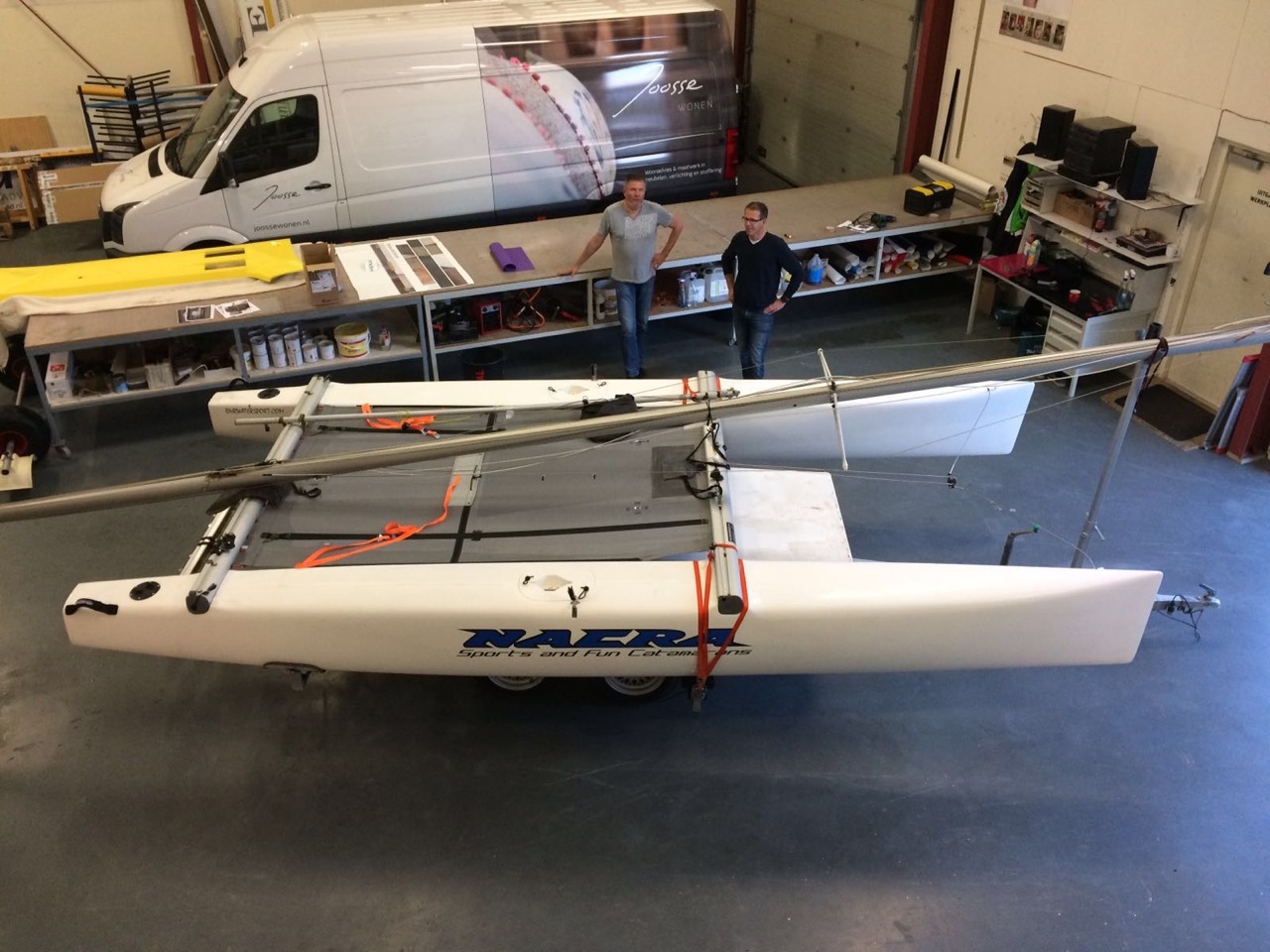 After pimping: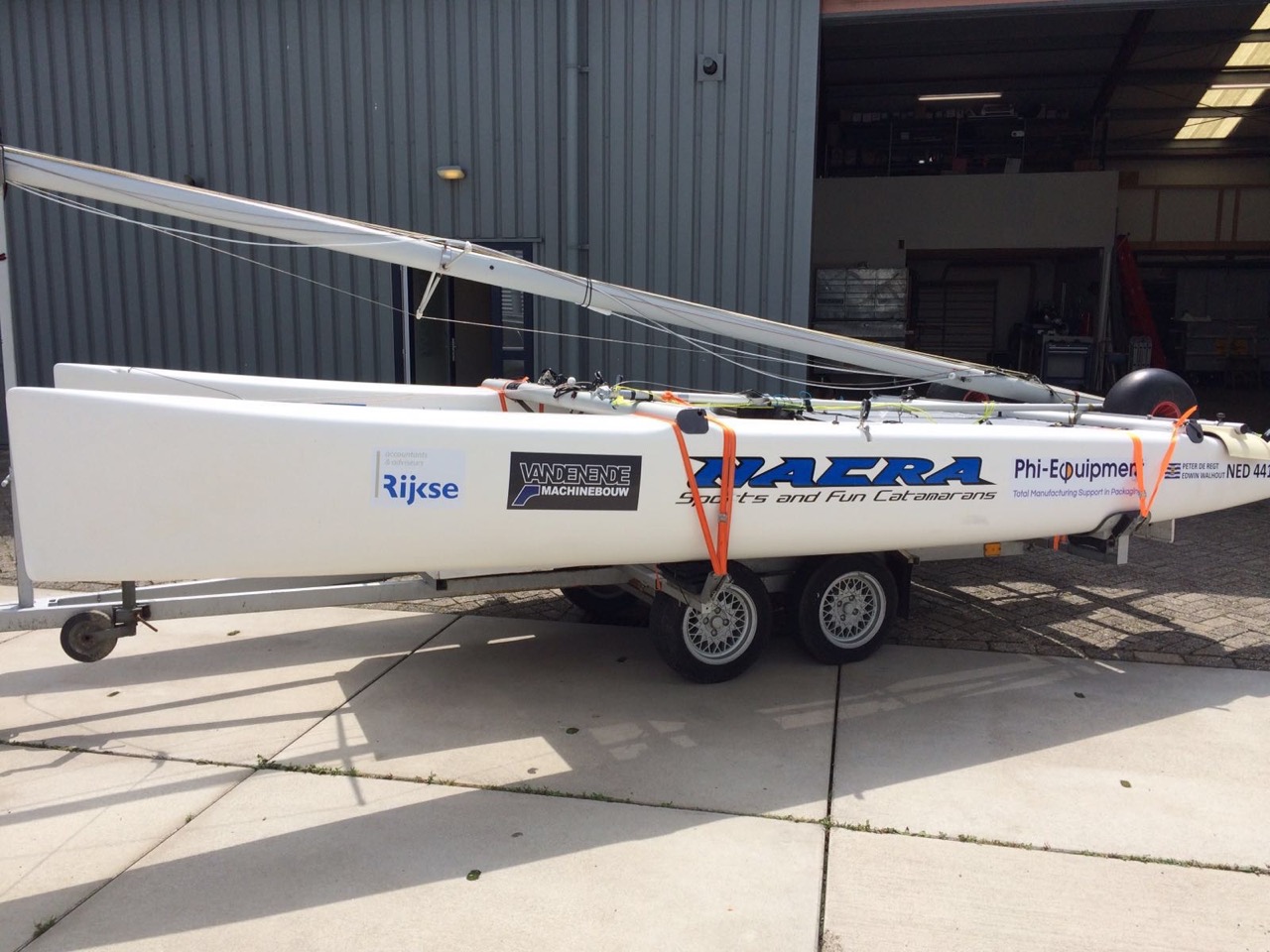 Part 2: Skills improvement and boat trimmed
During last weeks skills have been updated and boat trimmed for ultimate fun and sailing. Sponsor lay out for boat labels are on order. Franc Kruitbosch will apply the labels soonest. A new update when ready.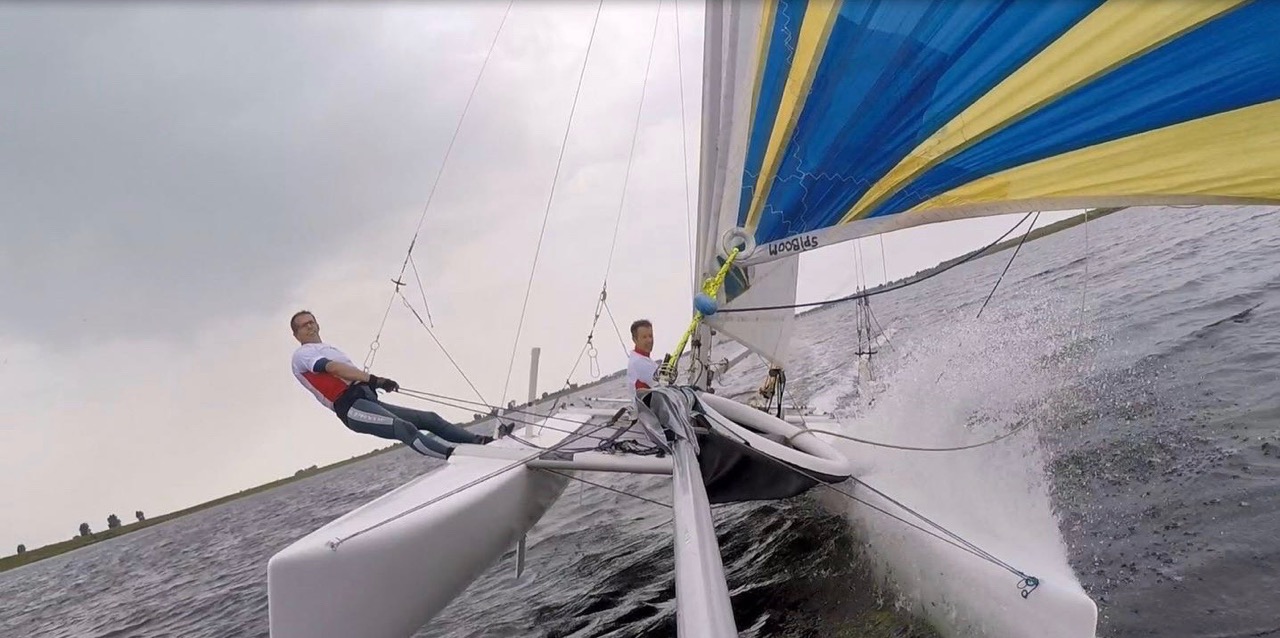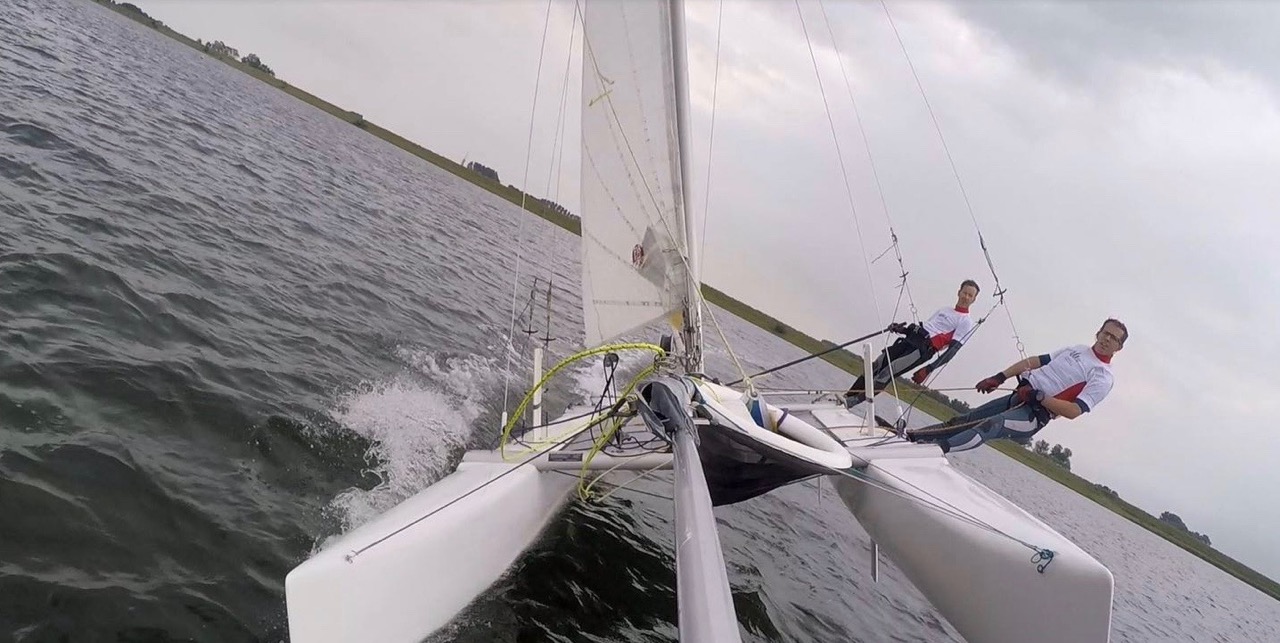 Part 1: Phi-equipment joins the battle
The Round around Texel has grown in 39 years time to the world's largest catamaran sailing race. This is for us as company established in Zeeland, a perfect event because Zeeland is all bout watersports!
This year Phi-equipment joins the battle. The boat has arrived recently and training and tuning has started to set the next step.
We are thankfull to our partners who contribute us in this event but we still have some gaps in the budget to fill up.
Camping de Paardekreek is our basecamp. It's definitely the best watersport camping in Zeeland. A great location with good and modern facilities. For sailers it's easy to launch the boat which makes it a great place for watersport.
The first trial runs have taken place and we can't wait for the next ones. The next weeks the boat will be tested at Veerse Meer and Oosterschelde.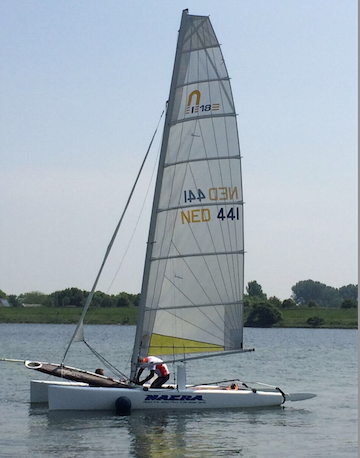 Visit: www.paardekreek.nl Visit: www.vandenendemachinebouw.nl
Visit: www.FrancKruitboschReclame.nl Visit: www.rondeomtexel.com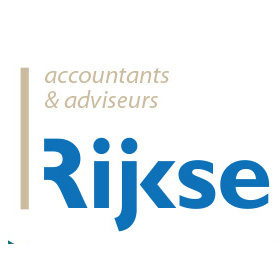 Visit: www.rijkse.nl Visit: ww.bnrwatersport.com